Scaffolding Services, Solutions and Products
Providing PEAK performance with Safety and Quality in mind.
Scaffolding Rentals, Installation, and More in Toronto
PEAK Scaffolding is your leading source for top-notch scaffolding services in Toronto. We are your trusted source for all your commercial and residential scaffolding needs. Whether undertaking construction projects or renovations, our expert team provides safe, reliable scaffolding solutions tailored to your requirements.
Quality Scaffolding Rentals and Scaffolding Installation
We understand the importance of having sturdy, reliable commercial and construction scaffolding for your projects. We offer top-of-the-line residential and commercial scaffolding rentals and installation services to ensure your work is carried out efficiently and safely. Our scaffolding options cater to projects of all sizes, from small residential jobs to large-scale commercial ventures.
Our Services
We offer free estimates and will be glad to assist you in designing a scaffold that will provide the safest and most economical solution to your access problem.
---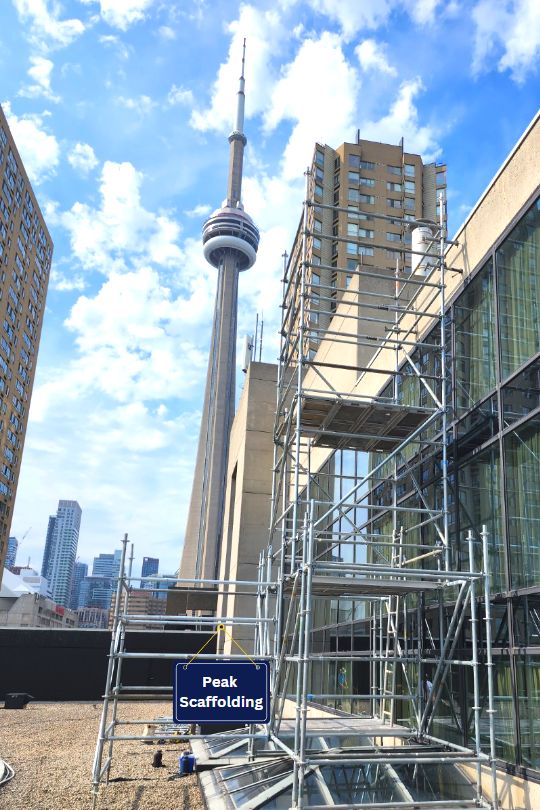 Ringlock System Scaffold
Ringlock system scaffold uses interlocking components to form structured bays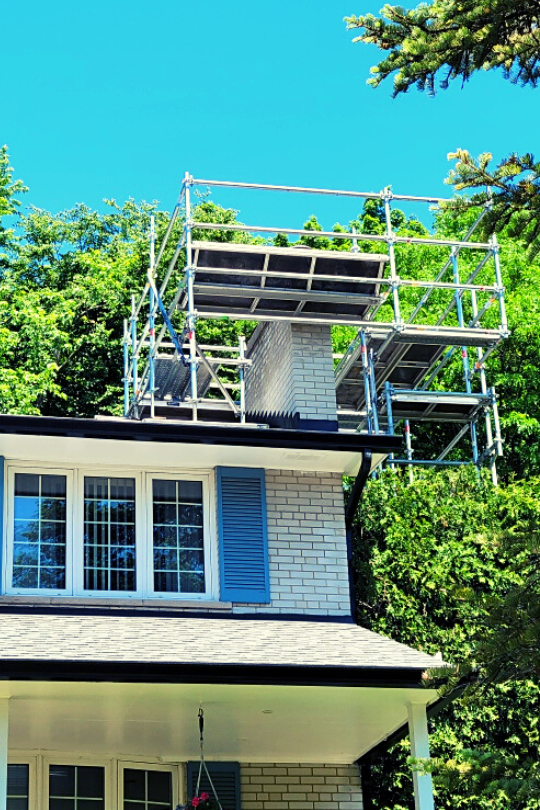 Tube & Clamp System Scaffold
This type of scaffolding delivers the best performance with areas the are inaccessible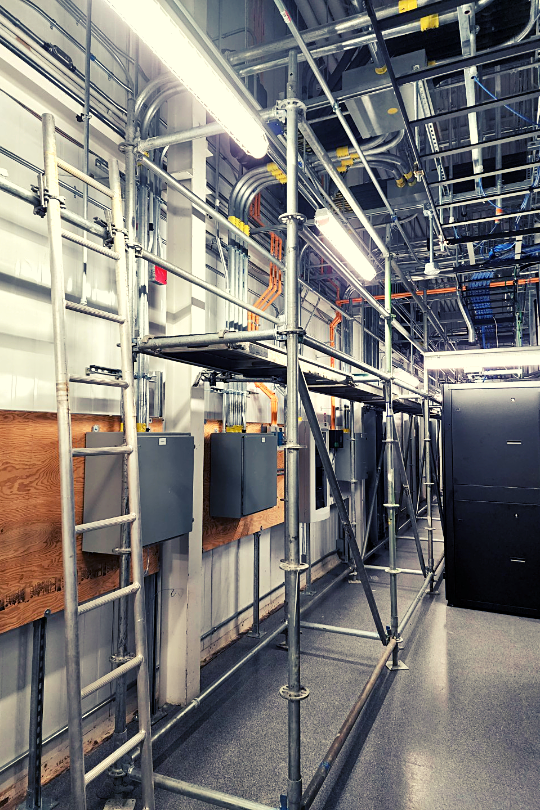 Scaffolding Consultation
We will assist you on your scaffolding questions on job sites in the GTA
Expertise and Safety
With years of experience in the industry, our skilled professionals are committed to delivering excellence in every aspect of our service. We prioritize safety, adhering to strict safety standards and regulations to protect our workers and your project. When you choose Peak Scaffolding, you can have peace of mind knowing you're working with a team that values safety, efficiency, and customer satisfaction.
Customized Scaffolding Solutions
We understand every project is unique, so we offer customized scaffolding solutions to meet your needs. Our experts will work closely with you to assess your requirements and provide personalized recommendations for the most suitable scaffolding setup, ensuring your project progresses smoothly from start to finish.
Contact Us Today
Peak Scaffolding is your go-to partner if you need reliable scaffolding services in Toronto. Our commitment to quality, safety, and customer satisfaction sets us apart as the premier choice for scaffolding rentals and installation. Contact us today to discuss your project and let us provide the perfect scaffolding solution.
Why choose us
Customer Oriented
We always put our clients first. Our team is always here to help tailer our service to your requirements.
Dedicated Client Support
Our team is always available to answer your questions and help support your job sites.
Accuracy
We provide highest standards of quality and accuracy to product specification and project requirements.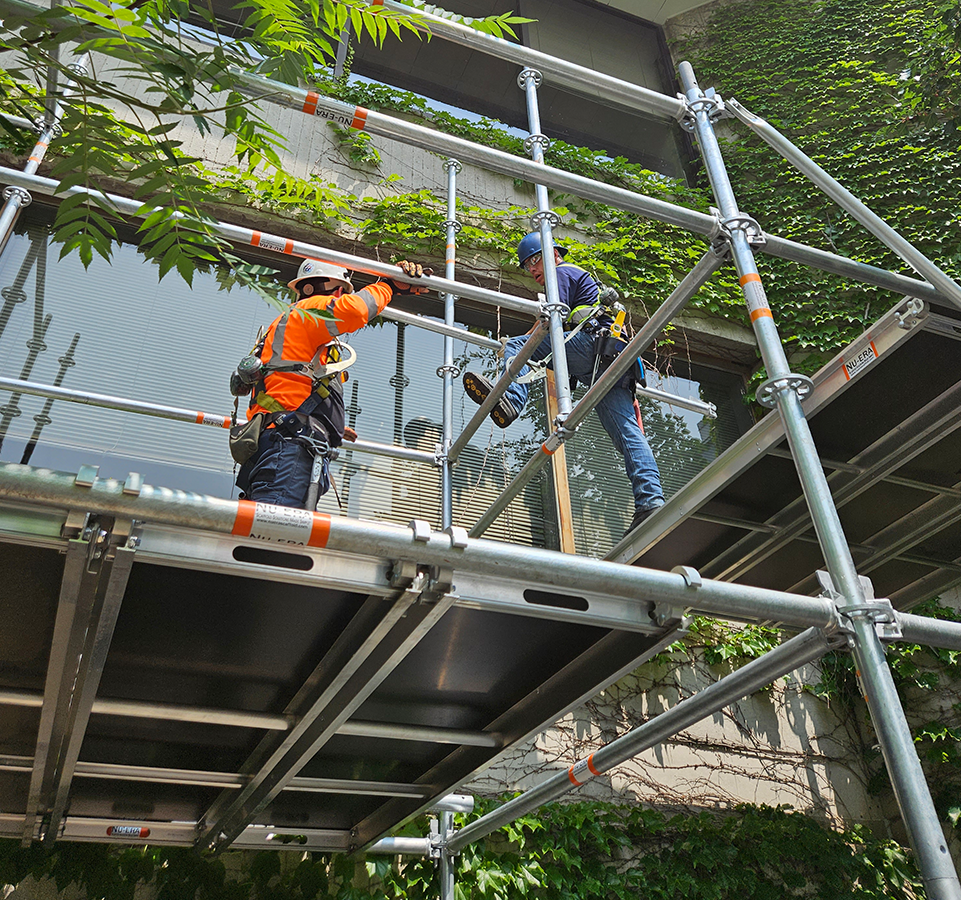 Overline
Our Company
PEAK Scaffolding Ltd., an Aboriginal-owned scaffolding company, aims to provide safe, efficient, and reliable scaffold erection and dismantling services in the Greater Toronto Area. We specialize in using the innovative and versatile ring lock system scaffolding to cater to both residential and commercial projects. With a focus on quality, safety, and customer satisfaction, we seek to become the preferred scaffolding partner for homeowners and construction companies in the region.