---
At PEAK, we understand that every project is unique. Hence, we provide tailored scaffolding solutions that cater to the specific needs and challenges of each project.
Ringlock System Scaffold
---
Ringlock system scaffold uses interlocking components to form structured bays that are versatile to form various assemblies, such as cantilevers; debris chutes and mesh; fall protection; stair towers; hoardings; material hoisting; pedestrian protection and many other customized requirements. Ringlock system is equipped to manage heavier load ratings than frame or tube & clamp scaffolding. It also offers great flexibility and adaptability making it the number one choice for scaffolding.
---
---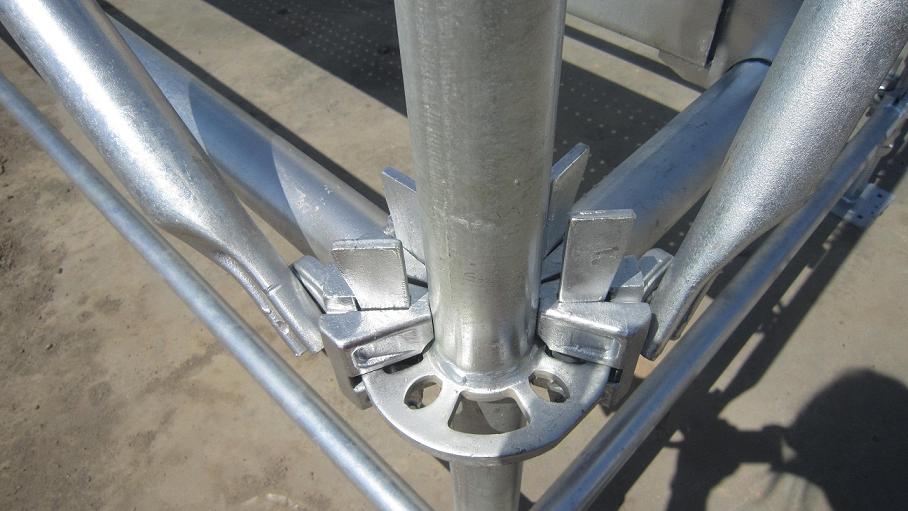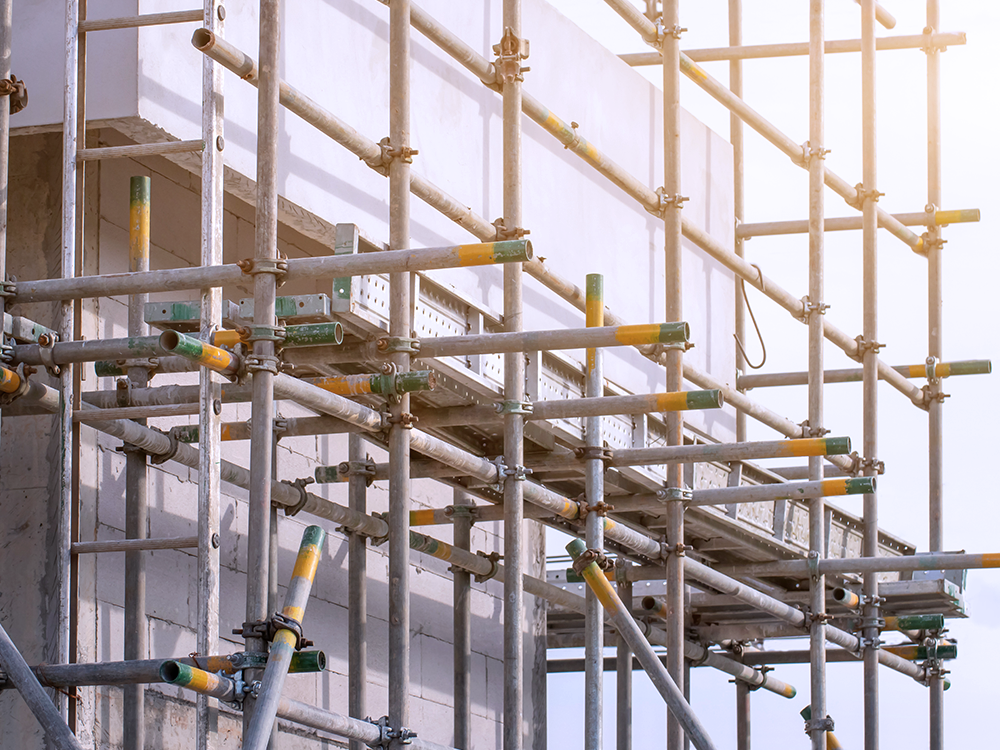 Tube & Clamp System Scaffold:
This type of scaffolding delivers the best performance with areas the are difficult or inaccessible places. It is a traditional scaffolding system which is still in use by many because of the total flexibility that it provides. It is a fast and versatile scaffold that is compact and easy-to-erect. Tubular scaffolding allows for infinite variations in the position of standards. Therefore, it is fully adaptable to specific circumstances. Tube & Clamp equipment can be dismantled, stored and transported easier than other types scaffolding.
---
Shoring: Heavyweight scaffold towers for shoring are ideal for applications exceeding the load-bearing capacities of traditional scaffold towers, since they can be combined with columns for better support. This type of support can be used in multiple arrangements with various load-bearing capacities.
---
unSure about what you are looking for?
Request a Consultation
Talk to one of our experts or request a quote.